Who Am I?
With over two decades of practice experience in both large cities and small towns, I have helped thousands feel better and reclaim their health.  Every one of my patients receive gentle, specific manual adjustments geared toward their own needs. Individually-tailored, specific corrective exercises are also prescribed to help restore normal spinal positioning and movement.
---
Dr Lane began taking and reading x-rays back in 1982 in Beverly Hills, California. While attending the Los Angeles College of Chiropractic, he tutored students and interns in radiology techniques, physics and interpretation. Extensive study of CT and MRI imaging continued both before, and after graduating with honors. Dr. Lane has taken hundreds of hours of post-graduate continuing education seminars to stay current. Topics have included diagnostics, adjusting techniques, chiropractic philosophy and medical-legal issues involving work-related and auto injuries.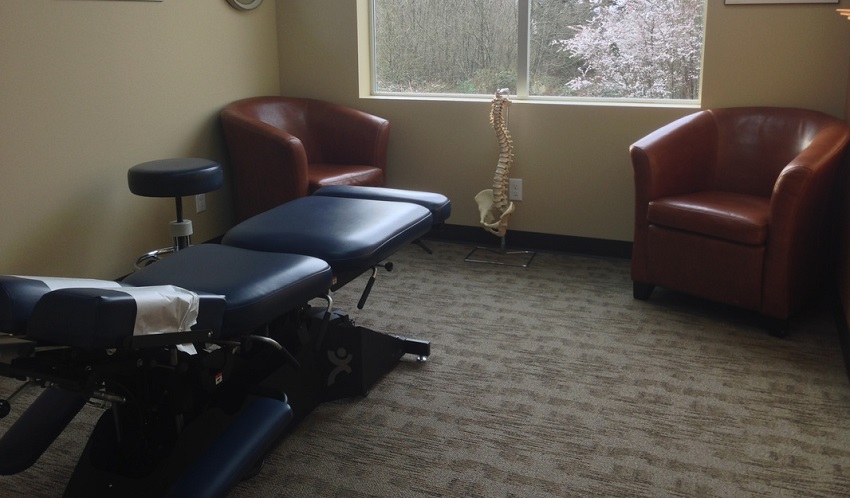 Want to know more about Dr Lane and the services he offers? Come by the office and say hi! We're conveniently located inside the Silverdale Wellness Center at 9220 Ridgetop Blvd. in Silverdale, Washington.